The Passive Income Attorney Podcast
Discover the secrets and strategies of the ultra-wealthy. End the cycle of trading your time for money so you can make money while you sleep. Start living the good life on your own terms. Your host, attorney, Seth Bradley will share his experience and journey to guide you through the world of alternative assets.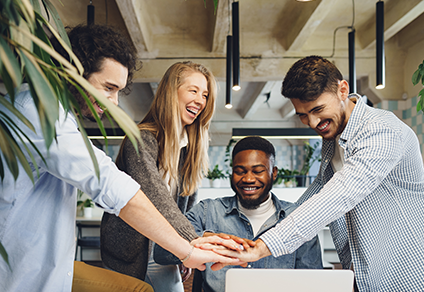 Title
This is the description area. You can write an introduction or add anything you want to tell your audience. This can help listeners better understand your podcast.