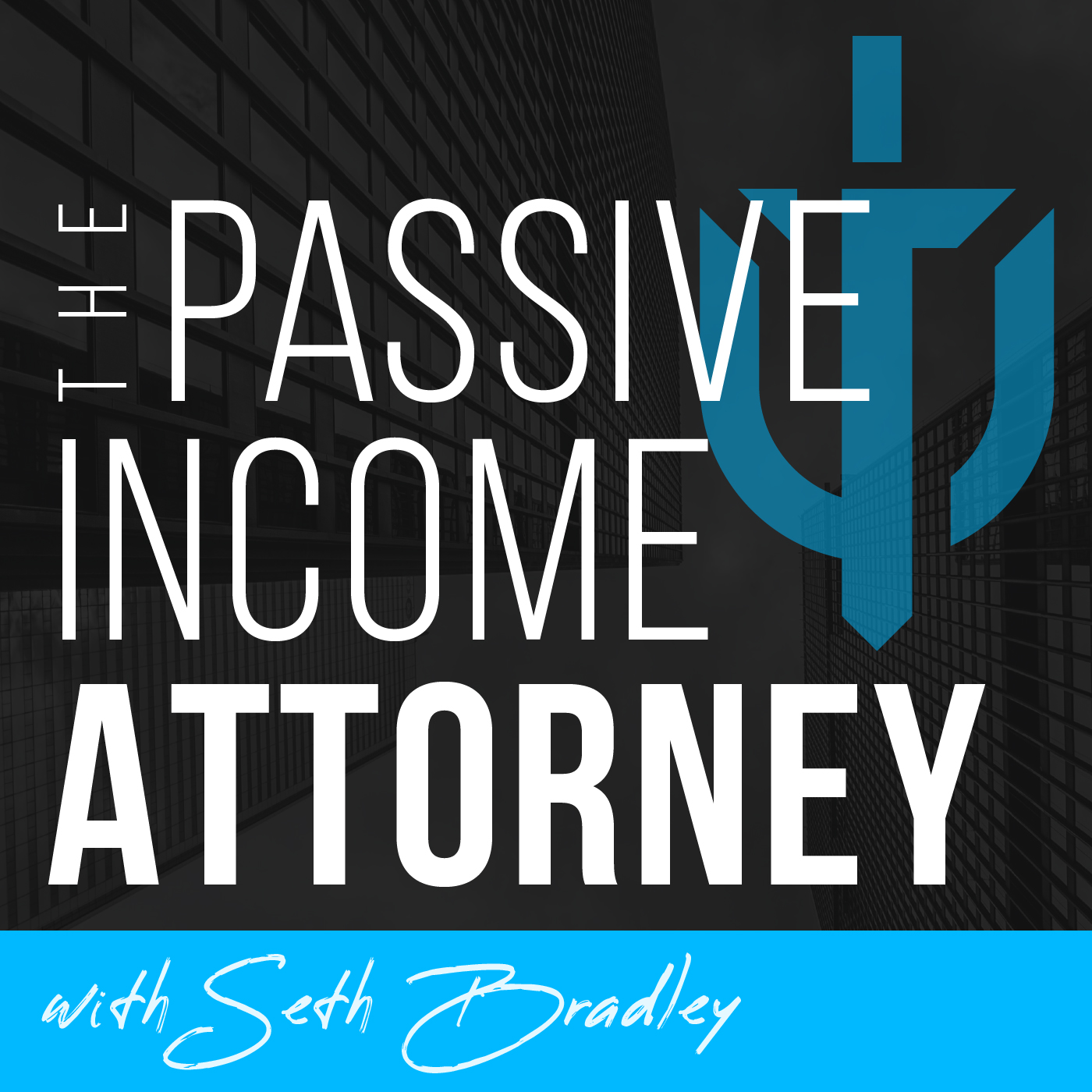 In this episode of The Passive Income Attorney Podcast, Seth is joined by Hemal Badiani, founder and managing partner of Exponential Equity. Hemal shares his meteoric rise of how he transitioned from single family homes to investing in large apartment complexes, all while successfully working in a full time W2 career. Hemal lets us in on the key concepts he learned from CEOs and mentors that helped guide him through the transitional period of scaling up his investments using a simple 3 step process. Additionally, Hemal gives his insight on active vs. passive real estate investing, along with his stance on traditional investing like stocks and bonds vs alternative investments like commercial real estate. For him it's about meeting your returns without assuming too much risk. Tune in for more!
"You've got to climb down that mountain and go up a new one.
It's going to be hard, but there is something that is your true calling…and you know it in your heart."
Check out www.passiveincomeattorney.com for the full show notes, more content and free passive income guide!