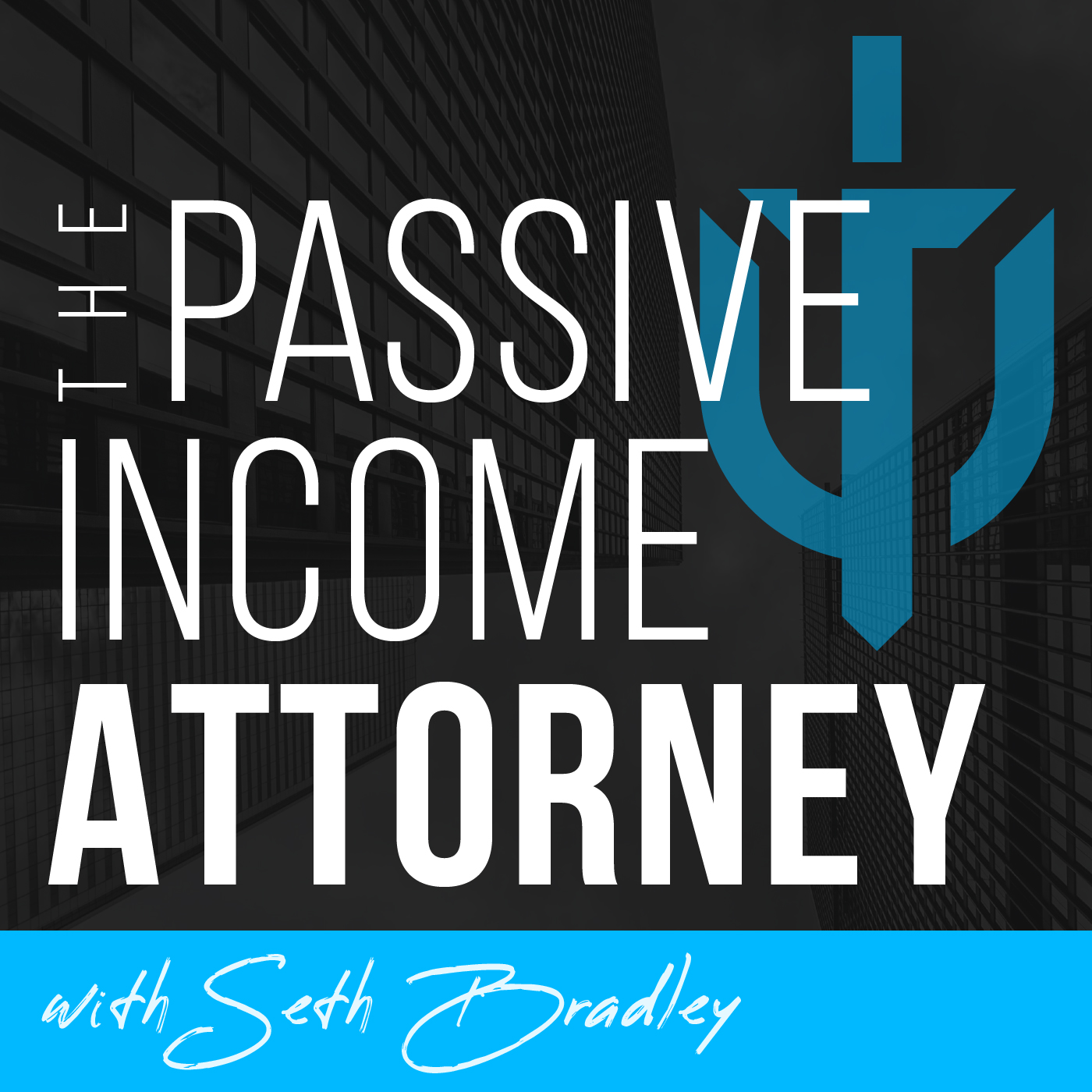 In this episode of The Passive Income Attorney Podcast, Seth discusses with attorney and investor Jonathan Twombly, about his transition from being a big law attorney to becoming a full time real estate investor. Jonathan focuses on how to play it safe on real estate investments for conservative people like attorneys or doctors sharing with us his transition. For him, the only risk is not investing and depending on one active source of income. Enjoy!
"I have a fiduciary approach to investors, because I was trained as a fiduciary, and I really believe that my investors come first, if I have a conflict between my interests and their interests, their interests come first, and I take it really, really seriously."
Check out www.passiveincomeattorney.com for the full show notes, more content and free passive income guide!