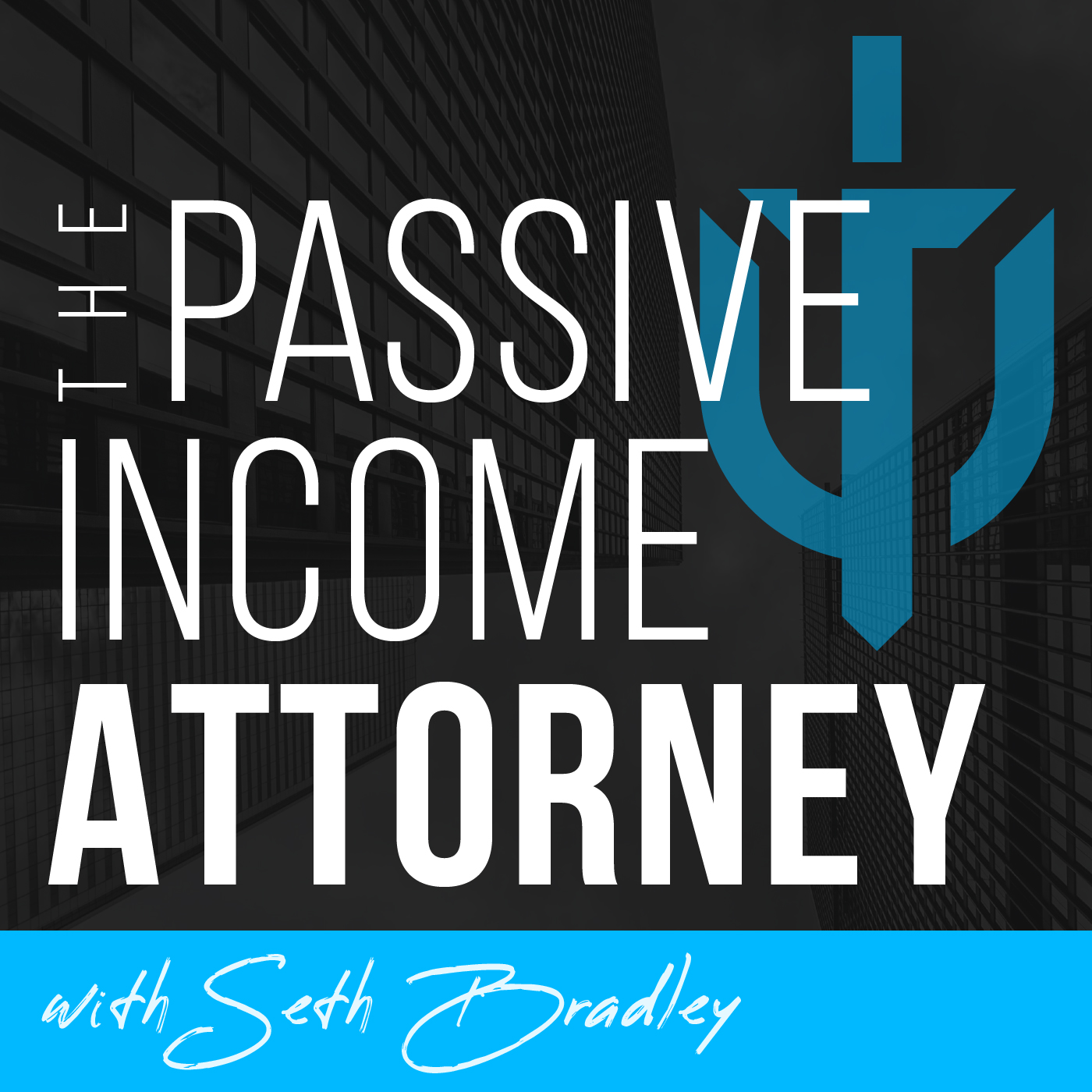 In this episode of The Passive Income Attorney Podcast, Seth discusses with rock star property and construction manager, Colin Douthit, how to effectively manage a property for profits after the purchase is closed. Colin tells us how he helps his clients after the deal is closed and gives us some insight about investing in the Kansas City market. For him, passive income added stability to his life, which a 9-5 just couldn't offer. Enjoy!
"Passive income added a baseline stability to my life that a W2 job didn't always have. You can get fired one day at a W2 job, so just having that baseline is really great."
Check out www.passiveincomeattorney.com for the full show notes, more content and free passive income guide!