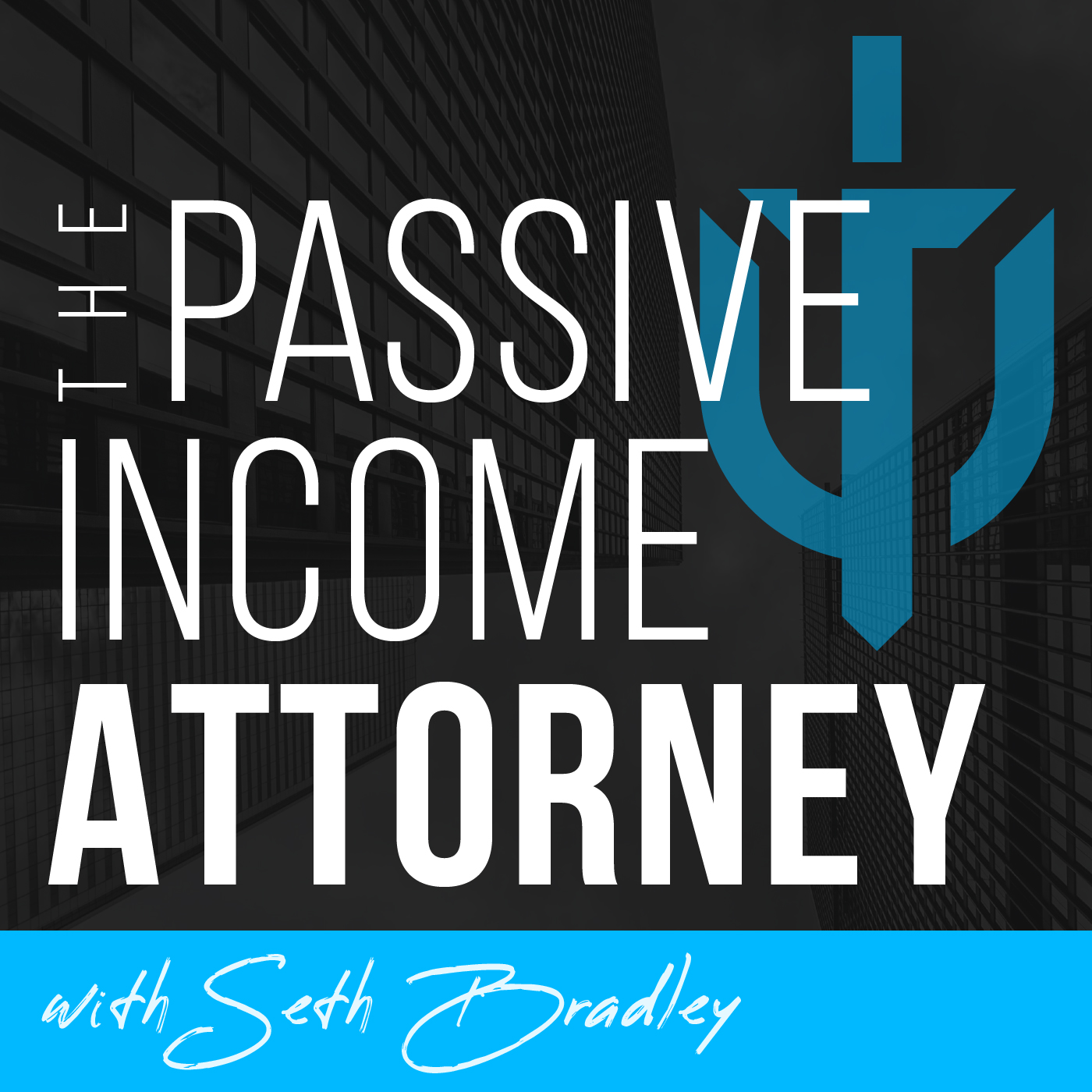 In this episode of The Passive Income Attorney Podcast, Seth discusses with former attorney and founder of Excelsior Capital, Brian C. Adams, about the best practices for strategic real estate investing, particularly in the commercial office space. If you feel reservations about the office asset class, check out this show to see how Brian eases those concerns through his explanation of the "hybrid model," the "hub and spoke model" and suburban migration. Enjoy!
"Most of our sorrow comes from the difference between where we think our reality should be and what our reality actually is. If you can narrow that down, you'll have more happiness and less sorrow in your life."
Check out www.passiveincomeattorney.com for the full show notes, more content and free passive income guide!